We were living in the land of excess.
Making mistake, after mistake, after mistake.
We worked non stop for years acquiring stuff –
and then paying gobs of money to store that stuff.
After six moves in ten years, two layoffs, infertility, losing our home, and eating more meals from a drive-thru window than I will ever care to admit, we FINALLY threw in the towel.
Enough was enough!
Fast forward to today…
we are still paying for some of the choices we made way back when,
BUT we're now on an amazing journey of learning how to lead a more simplified life.
A life that's purposeful and God-centered.
A life that reaps reward in the form of helping others, instead of attaining more.
A life that brings forth pure, unadulterated happiness.
Now, Mama – if you're over there in your piece of the world reading and nodding and wishing that this described your life, then you're in the right place.
Maybe you're here because you're ready to trim back the excess.
Perhaps you KNOW that it's time to make a dramatic shift, but don't know where to start.
Or it could be that you're unhappy with the course that your life is taking, and you want to get back to the basics.
No matter what brought you here today, I'm glad you're here.
Roll up your sleeves, and stick around.
Together, we're going to SIMPLIFY your life and RECREATE a new standard of living so that you can truly FLOURISH.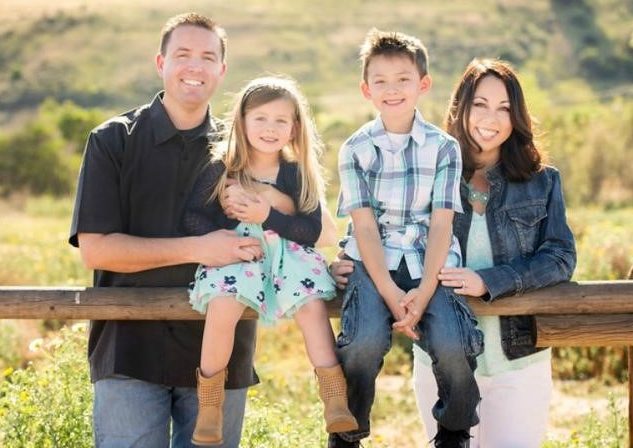 Get back to the basics.
If you're at the beginning of your Zimple-life makeover, then start at the "Simplify" stage. If you've gotten rid of the excess and are ready to start rebuilding a more fulfilling life, choose "Recreate". If you've cut back AND rebuilt (good for you!) and you're ready to see what God has in store for your life, it's time to "Flourish"!
"I was invited to an oil class and my love of the oils was born. I love to offer holistic alternatives to the people I serve."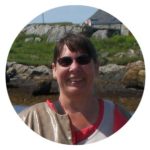 – Revadean Q.
"As a mom of 9 children, I am so thankful oils came into our lives. I am beyond blessed because I am doing something I love!"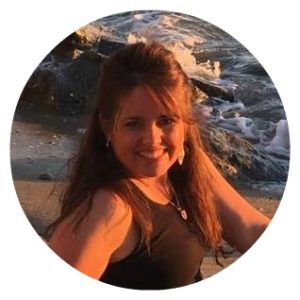 Michele M.
"As a Physical Therapy Assistant at a local nursing home, I was impressed with the benefits essential oils provided my residents and staff. I love seeing their faces!"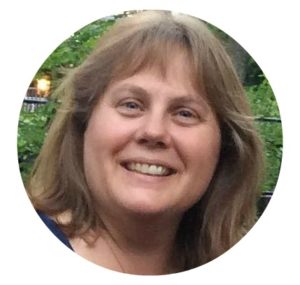 Vicky J.
"I have found renewed strength in my physical, mental, emotional, financial and spiritual life since becoming empowered with oils. Love that essential oils are for everyone!"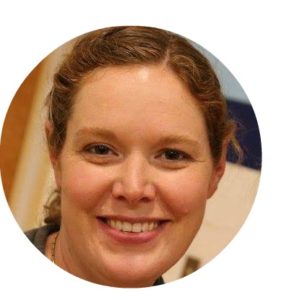 Kirsten H.
"With 4 children, I wanted to be proactive. A friend invited me to a class and my head was spinning with such great information. Today, I'm a WAHM turned SAMH in Australia because of ONE oil!"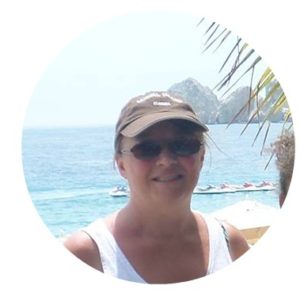 Laurie E.
"We first got oils to support a healthy immune system in our twin boys, but now our whole family uses them for everything!"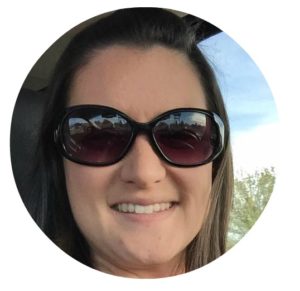 Kayla K.