Hi there! Welcome to Zimple Living!  After years of living in the land of excess, we are ready to get back to the basics in life and help empower people by teaching them about natural solutions and essential oils.  Be empowered to LIVE FULLY, SHINE BRIGHTLY and THRIVE DAILY.  It's simply a better way!
It's time to make a change!
Hi there! So glad you're here.  If you are sick of living in the land of frazzle and overwhelm, you have come to the right place!  My name is Chrystelle and I'm a child of God, wife, mom of two littles and entrepreneur with a heart for people. My mission in life is to help empower you to develop your own purpose and passion, while embracing simple, natural and EASY solutions for every aspect of your life.
Embracing simplicity and losing the chaos is still a work in progress for me, but a few years ago someone shared some things with me that brought me to my knees and got me back to the basics in life.  I was at a crossroads and there was simply no other choice.
The truth is that I was…working way too much, saw my family way too little, and was not taking very good care of this body that God gave me. I would drop off my baby at daycare at a time most people are having their morning coffee.  I wouldn't return to pick her or my son up until a ridiculous twelve hours later.  Every day.  Every week.  Every year.  Year after year.  It was time to make a dramatic shift in my daily life.
I know I was not alone in feeling this way.
Does this sound at all familiar to you?  Are you ready to do things differently?  Are you ready to help yourself, your family and others by working on you first?
Join me as I talk truth about the events that occurred in my life that got my attention.  Learn about how I incorporate natural solutions and essential oils into my family's daily lives.  Hear about how we've grown to use and love these oils so much that it has now turned into a thriving business for me.  And how after nearly two decades in higher education, human resources and corporate America, I'm empowering other women and men with doTERRA essential oils and changing their futures too!
So, take a step toward creating more of what you LOVE in your life.  I hope it's with oils, but you know what, even if it's not…the bottom line is that you will be inspired here.  Whether you are a busy stay-at-home mom, working professional, supermom, empty nester, or college student – you are too precious to let life bog you down.  So, here it is…it is time for you to enter an amazing community of women who are simplifying their lives, getting rid of fears and finding the work they love to do.
Stick around and I will challenge you to LIVE fully, SHINE brightly and THRIVE daily, because you only get this one amazing gift of life one time.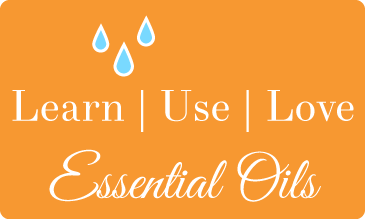 Did you know Essential Oils can be a valuable resource for your health and wellness as well as cleaning and household needs.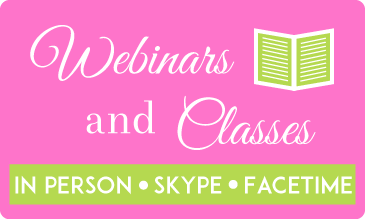 Attend a class in-person or from the comfort of your own home – online!  Find out what classes we are teaching in your area, or request to meet one-on-one, via my zoom meeting room online or chat over the phone.  It's that easy to learn about oils!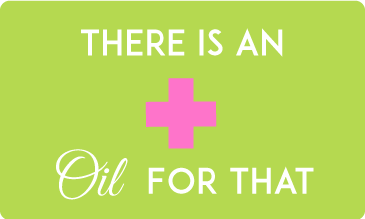 Find out why our great-great-great grandmothers had to turn to natural remedies. Using oils for anything and everything…yep…just about!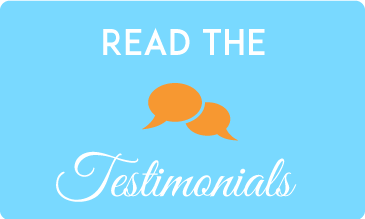 One of the best parts of sharing natural health with people is the feedback I receive.  Not just from with health goals, but those with financial goals as well. Hear from happy customers, wellness advocates and leaders on my team.
Discover What Is Important
Every day is meant to be lived by serving others, spending time with the people who you love and taking care of the one body that God gave you.  Creating health is a goal when going natural, but creating wealth…that is a wonderful byproduct!
What is it you want to create in your life?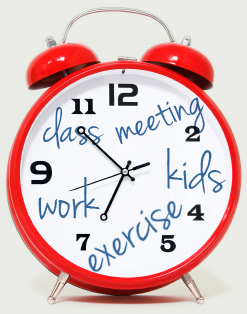 Learn how to stop operating in a state of confusion of disorder and get your life back.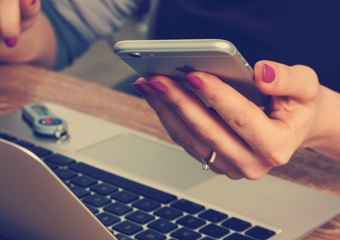 Simple ways to organize paper clutter, kids clutter, emotional clutter, brain clutter, clothes clutter and electronic clutter.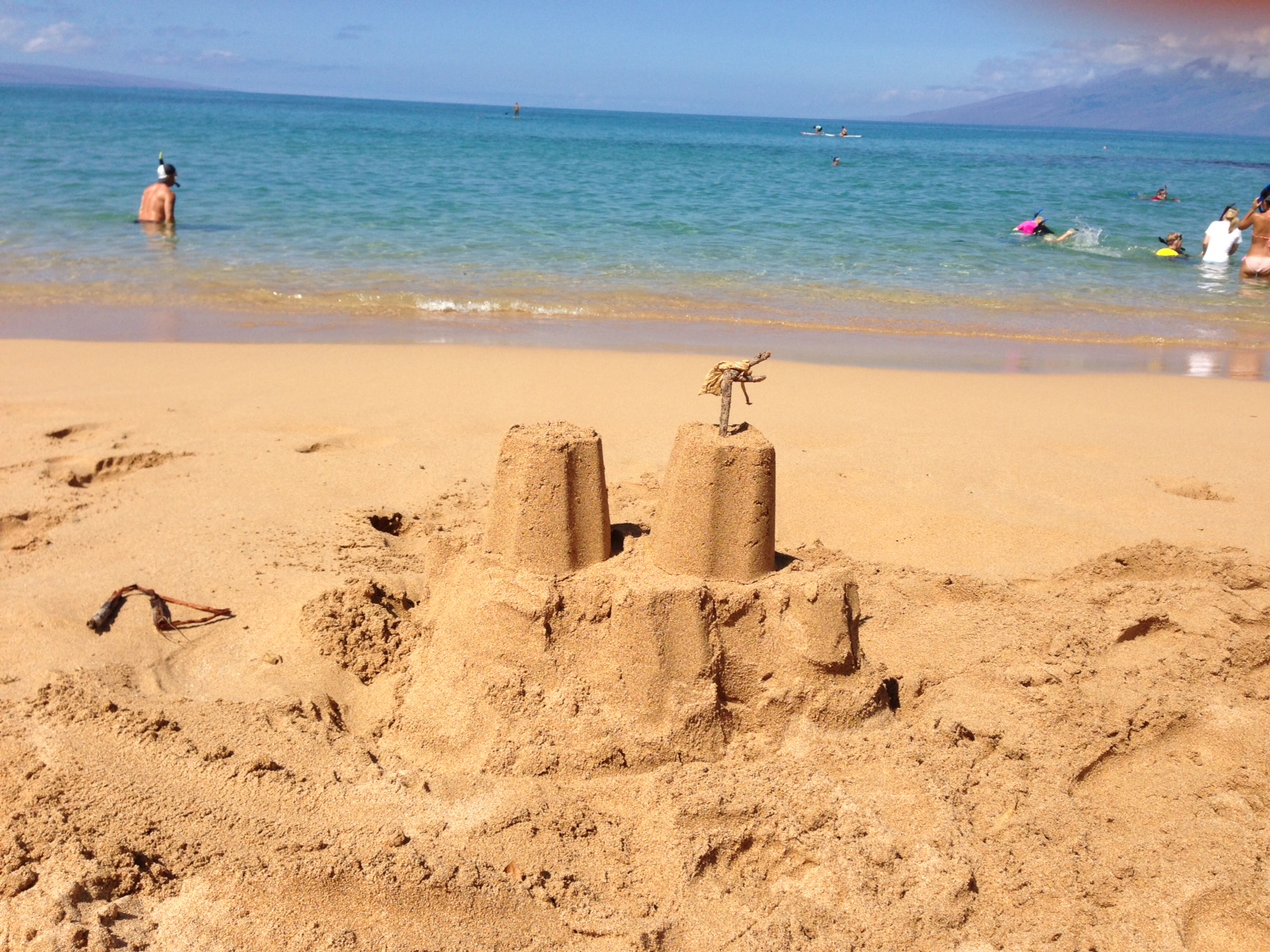 I love to share a few of my favorite things I can't do without in life.  What are some of yours?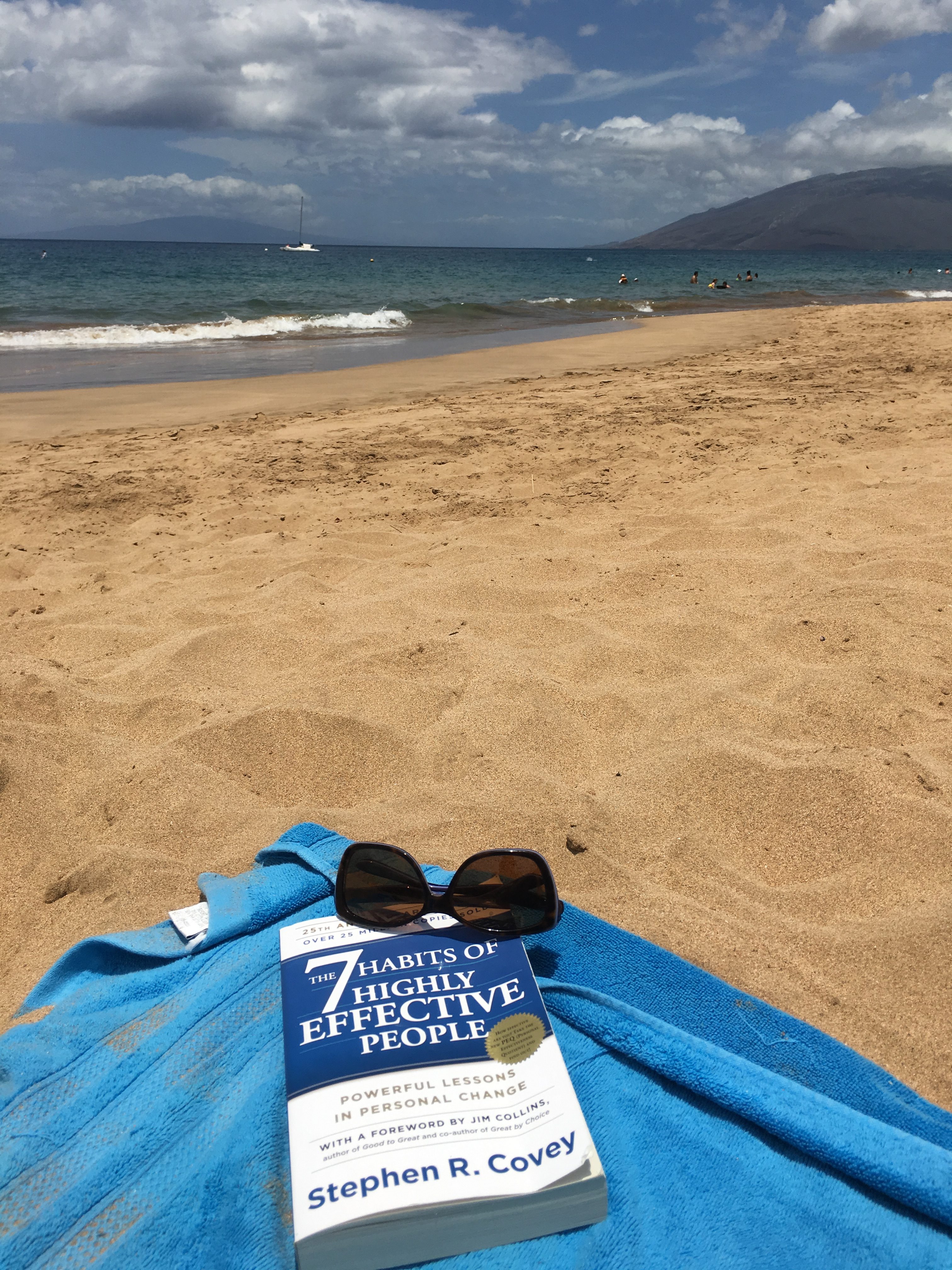 Starting off every day with intention is the key to success.  Daily devotions, quiet time, and time for yourself are a must if you are human!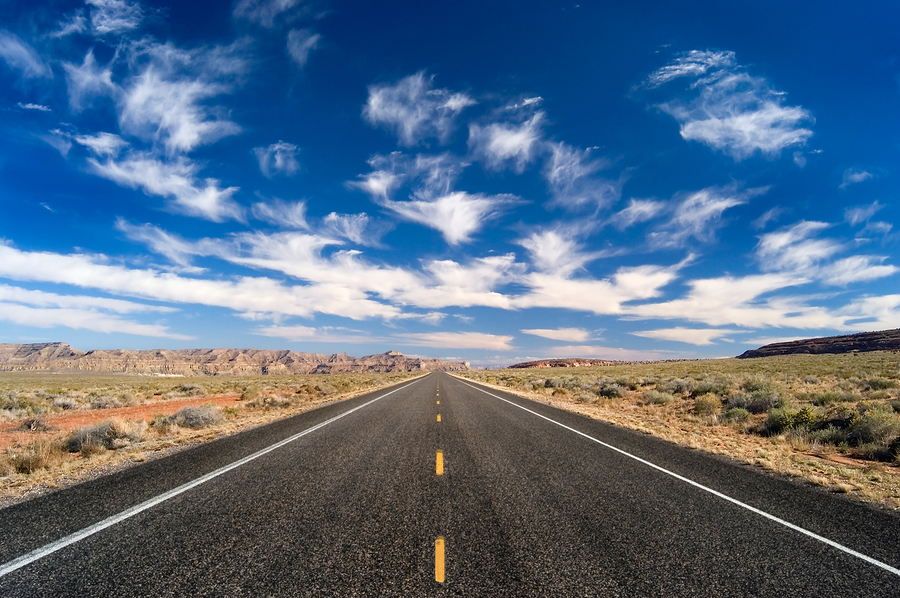 Find out where Those Crazy Zimmermans will show up next?  Travelling by RV with two littles in tow is always an adventure!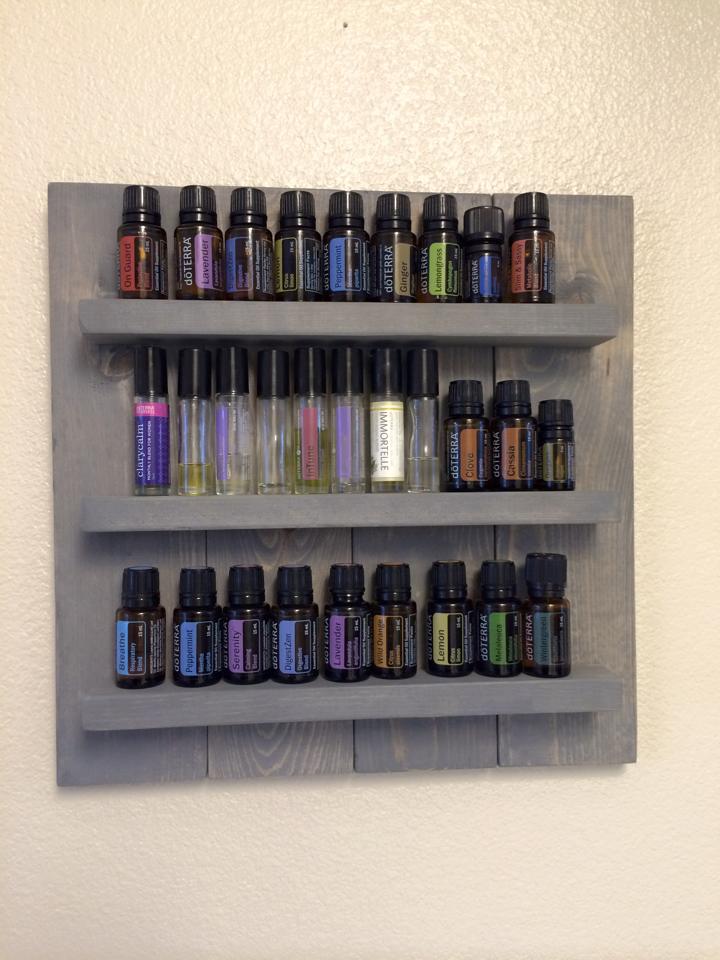 I love do-it-yourself projects, especially when they can save me money.  See some of my DIY winners and losers here.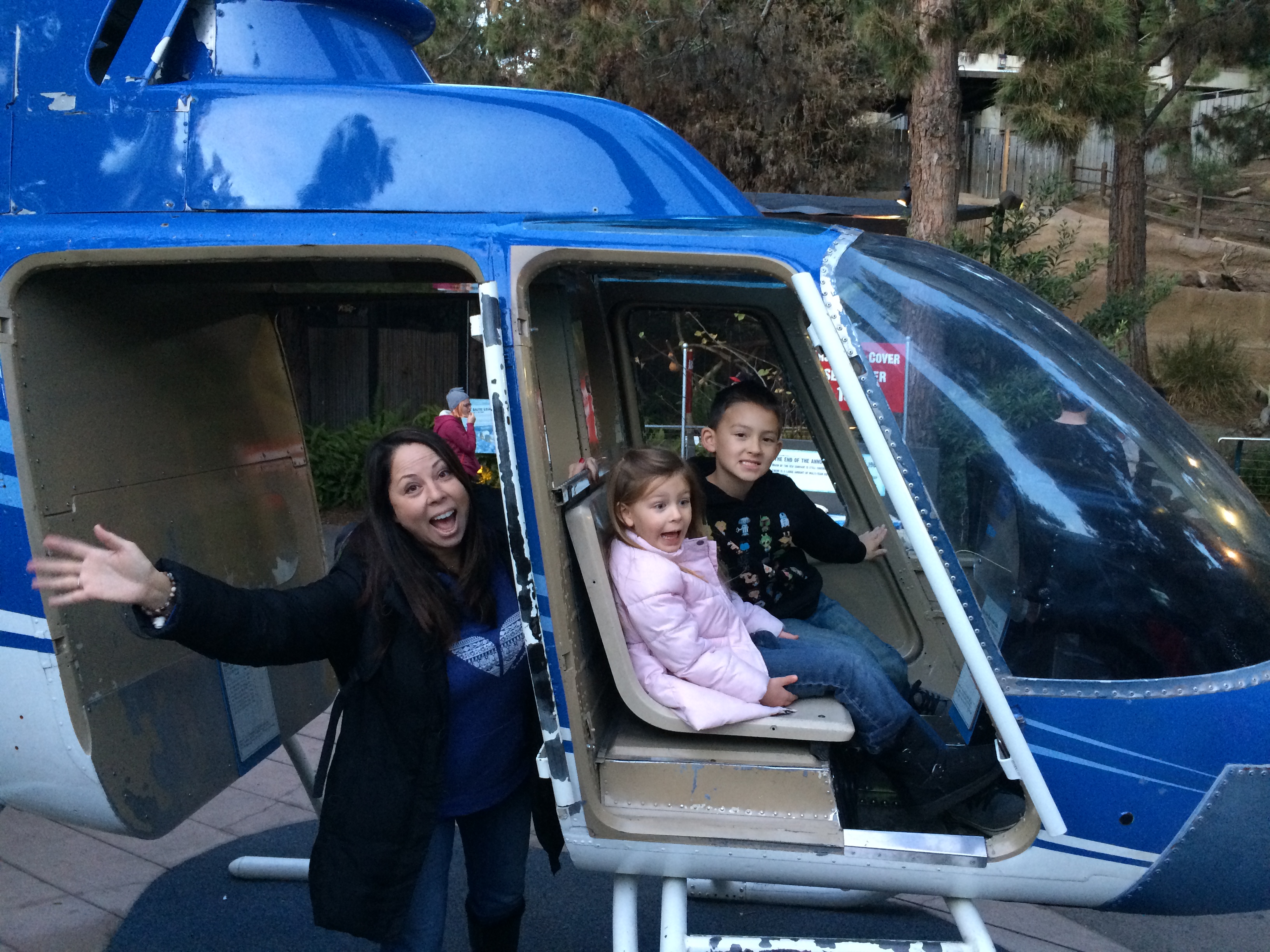 For me, the best job in the world is being a mom. It's also one of the hardest. Here are some of my mothering goals.  This is a work in progress.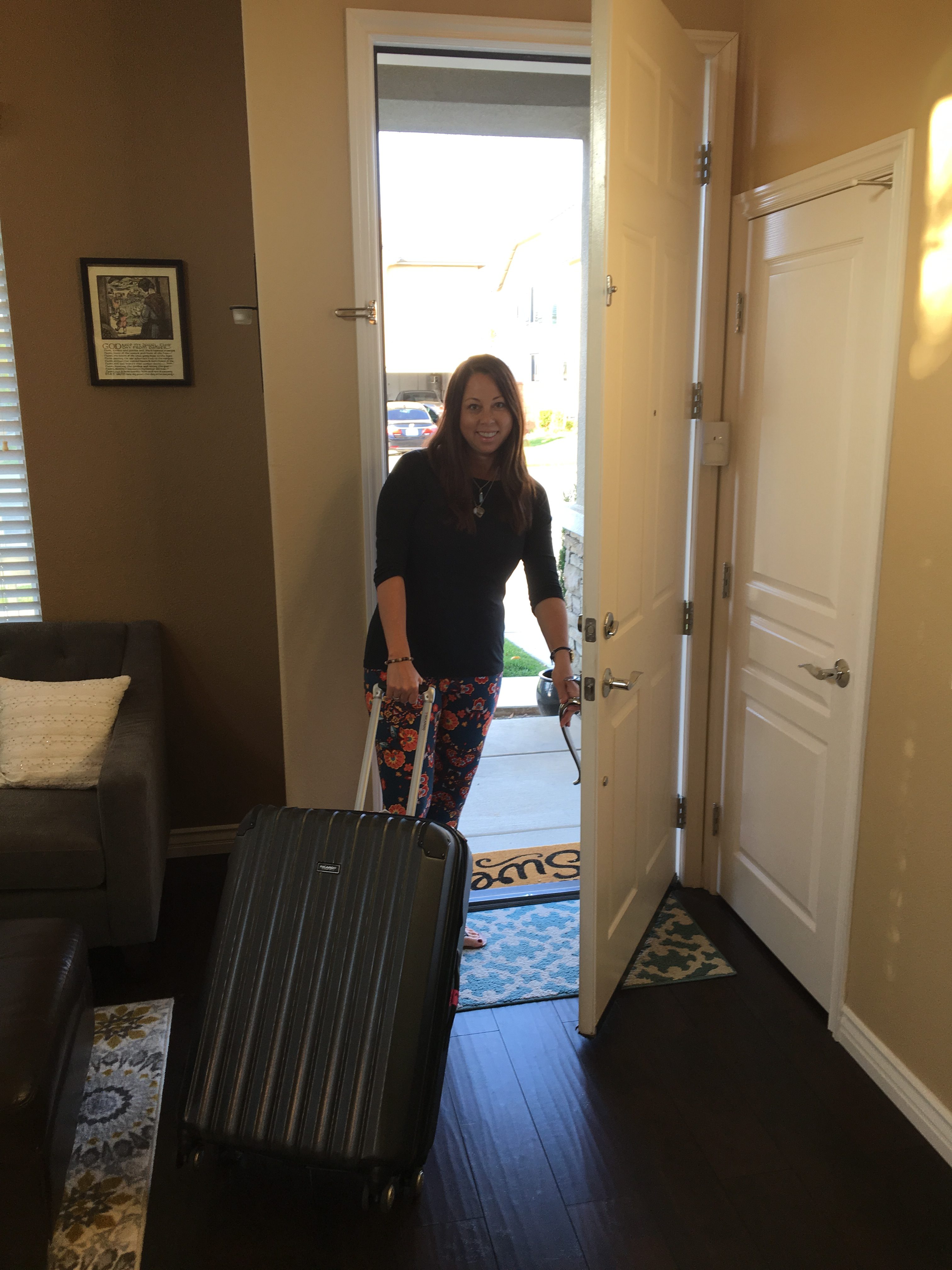 Are you an entrepreneur? Do you desire to be one?  Entrepreneurship is more than just a career choice. It's a way of life.  Stories and strategies for integrating life, work and purpose through entrepreneurial leadership and personal development.

I wasn't always interested in maintaining good health.  I was the most non-organic, processed food-eatin', reach-for-easy, mom out there. Trust me when I tell you that the former me should have written a book called, "My life in the drive-thru lane".
If I can incorporate natural health into my life after that kind of upbringing, so can you. Learn my secrets here.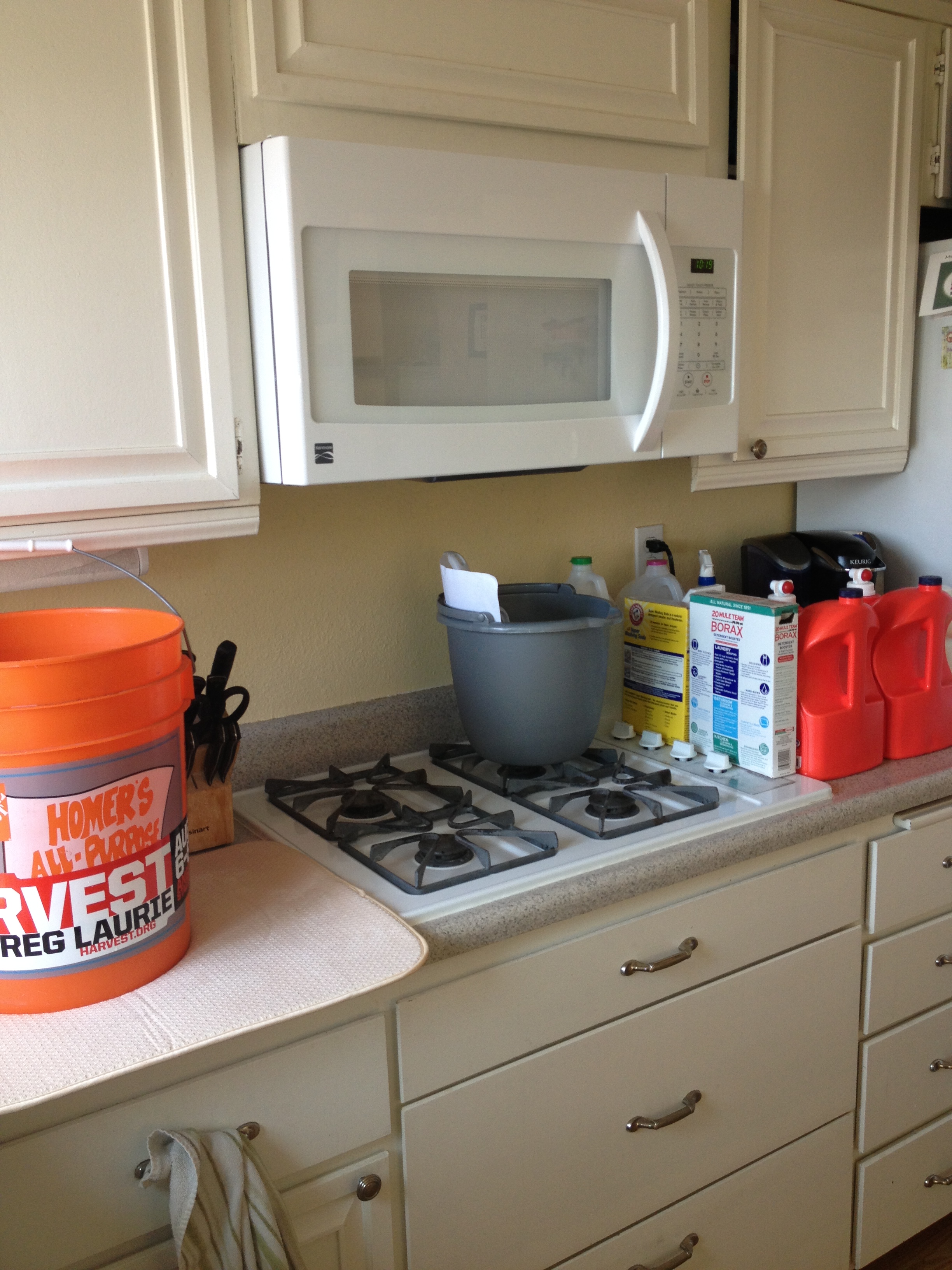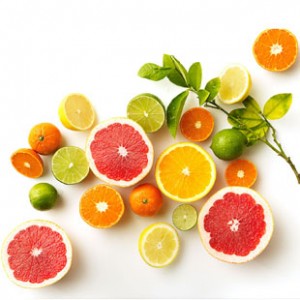 My Favorite Oil DIY Recipes
Some of my favorite DIY oil recipes are the easiest to make.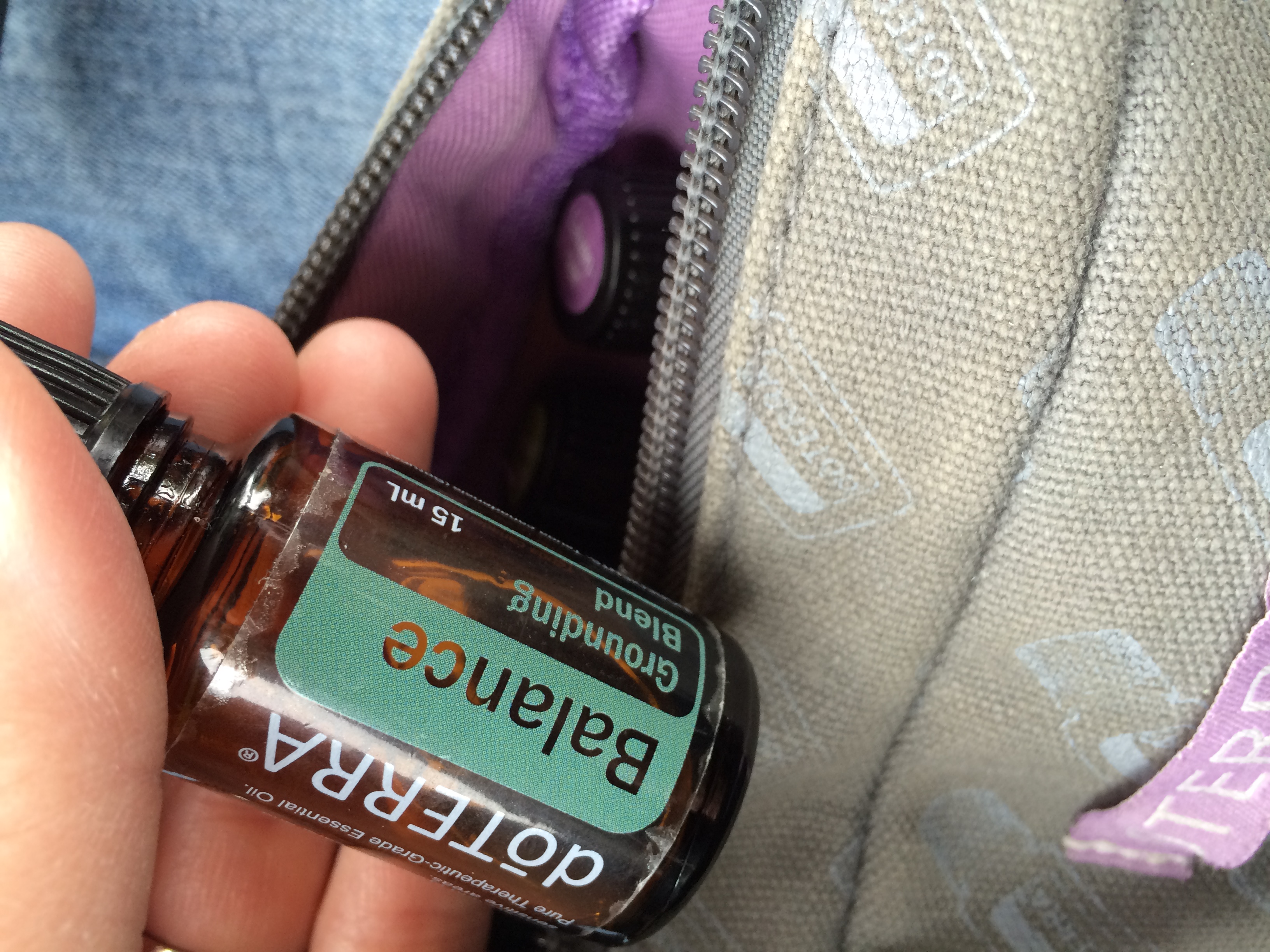 Ideas and simple ways to incorporate essential oils into your daily routine.
Affecting the Next Generation
Imagine being able to affect future generations with the choices you are making today.  It's not too late!  I'm living proof that it's never to late to make a conscious effort toward doing things differently.  All if takes is one baby step at a time.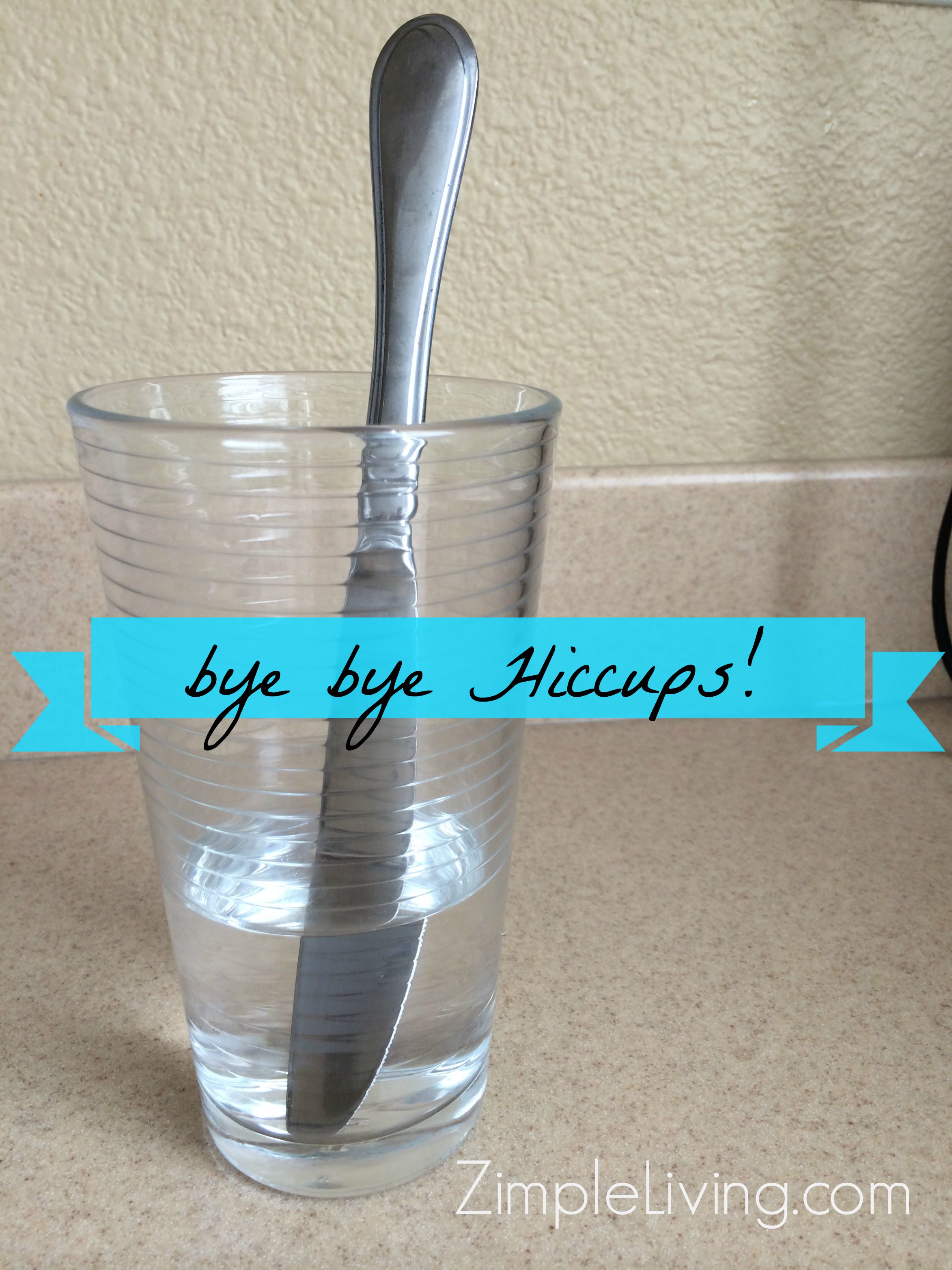 When I was a kid I used to get hiccups all the time. I have no idea why, but this continued well into my twenties. One day, while waiting tables putting myself through college, another waitress heard my feeble attempts to take a food order at the next table and shared... read more
I was invited to an oil class and my love of the oils was born. I love to offer holistic alternatives to the people I serve.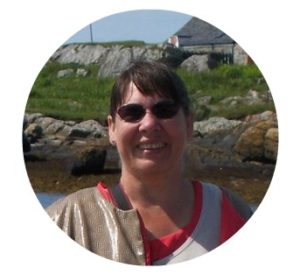 Revadean Q.
As a mom of 9 children, I am so thankful oils came into our lives. I am beyond blessed because I am doing something I love!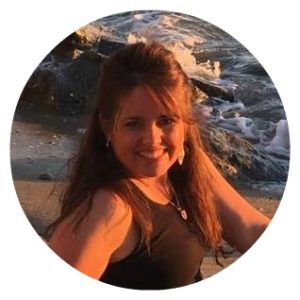 Michele M.
As a Physical Therapy Assistant at a local nursing home, I was impressed with the benefits essential oils provided my residents and staff. I love seeing their faces!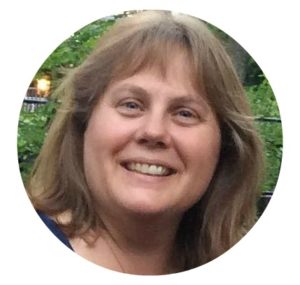 Vicky J.
I have found renewed strength in my physical, mental, emotional, financial and spiritual life since becoming empowered with oils. Love and essential oils are for everyone!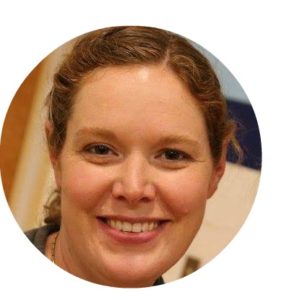 Kirsten H.
With 4 children, I wanted to be proactive. A friend invited me to a class and my head was spinning with such great information. Today, I'm a WAHM turned SAMH in Australia because of ONE oil!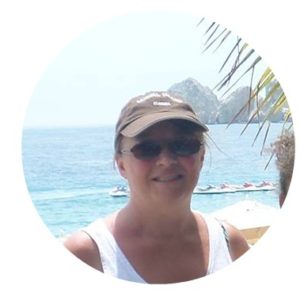 Laurie E.
We first got oils to support a healthy immune system in our twin boys, but now our whole family uses them for everything!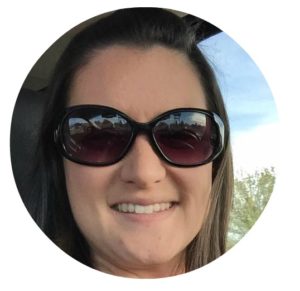 Kayla K.
Are You Ready for Change?
Whether you are brand new to oils or have been using them for a while, watch this VIDEO below and see what our team creates!  Join us!
START NOW
Find out why everyone is talking about ESSENTIAL OILS!
Are you interested in…
FREE Samples and FREE educational classes to learn more?
Have you tried other things that provided no results?
It's time!